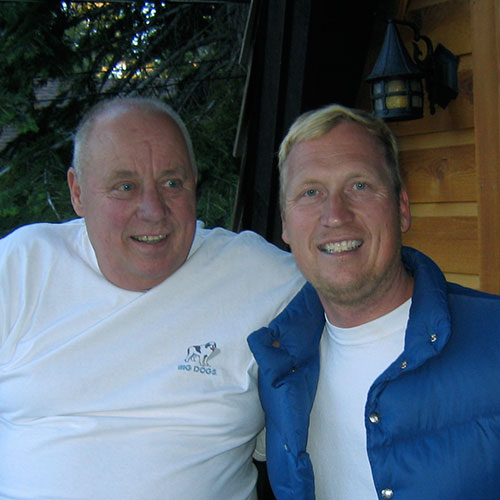 Bo Jonsson – Founder
Before coming to the United States, Bo worked for Arnest Nelson, a Volvo dealership in Stockholm. In 1964, Bo emigrated from Stockholm with his wife Ewa and son Patric. Bo's first job in the United States was with Royal Motors in San Francisco as an Automotive Technician. As the Volvo and Saab makes became more popular in the United States, Bo saw the opportunity to open his own repair facility. In 1966, he founded Bo Jonsson's Volvo and Saab Repair and in 1968 opened the first Saab dealership in San Mateo County. Bo's fundamentals of treating customers honestly, fairly, and professionally gained him much respect in the community.
---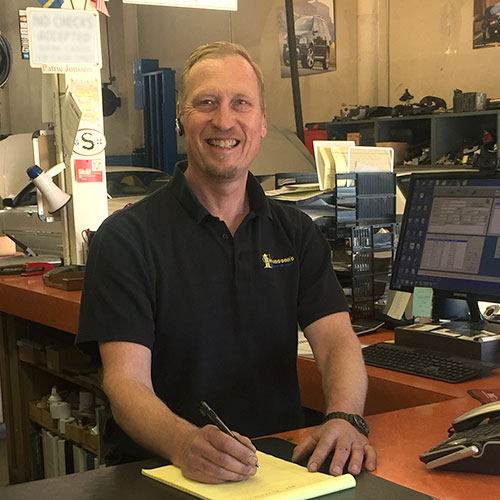 Patric Jonsson – Owner and Proprietor
Patric Jonsson has been riding on the coattails of his father since 1983. He began restoring Volvos and Saabs in high school and completed his technical training at Skyline Automotive College, an intensive hands-on training course in which he excelled in with honors. Upon completion of his formal education, he fulfilled all of the State and ASE automotive certification tests. Patric also completed Volvo training courses in Helsingborg, Sweden, where he worked for Bildeve Volvo. Patric continues to attend training through WorldPac, a leader in the automotive industry.
---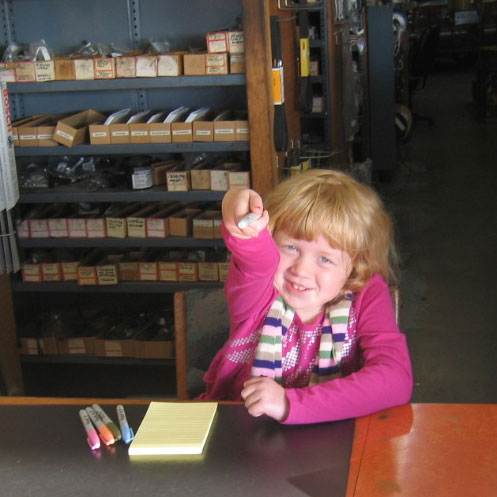 Future CEO
She counts the money and helps us with our most difficult repair jobs.