European car repair & service specialists in San Mateo:
Volvo Saab Subaru Mini BMW Mercedes Audi VW
111 E. 20th Ave, San Mateo, CA 94403
Monday-Friday 8:00am-5:30pm
Call Patric:
(650)349-3606
or
Honesty & Integrity Since 1966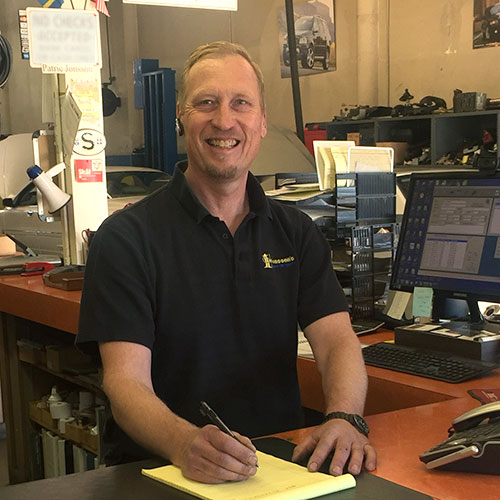 Time after time, this shop has delivered incredible service, quality, and value. Patric and his mechanics are passionate experts when it comes to European cars, plus they are incredibly professional, honest, and meticulous.
Paige S.
Customer since 2006
Full-Service Repair Shop
Free estimates on all repair work
Free pre-purchase consultation
All minor & major services/scheduled maintenance, including timing belts
Full brake service
Suspension repair, shocks, struts & alignments
Computer diagnostics using latest diagnostic tools (including "check engine" light troubleshooting)
Fuel injection diagnostics
Engine & transmission service and repair
Air conditioning service
…and more!
Enjoy this discount coupon for your next service!
Any Major Service Item
* Details
Your Local Dealer Alternative
Bo Jonsson's is your dealer alternative: we provide the same service as dealers at a lower cost to you.
We are committed to help our customers maintain the safety and reliability of their cars for generations. We use high quality OEM parts whenever possible to maintain the integrity of your vehicle. All of our highly trained technicians are ASE Certified and more than willing to talk to you regarding your vehicle in a courteous and professional manner. We stand behind our work, and guarantee our work (parts and labor) for one year.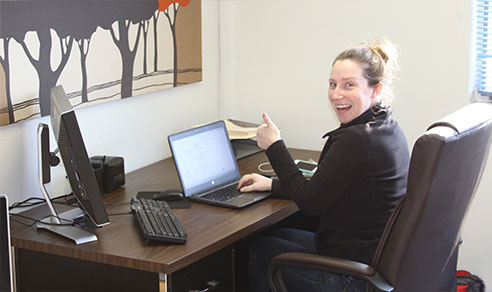 At Your Service…
Monday-Friday 8:00am-5:30pm
Free Wi-Fi in the waiting lounge
Free shuttle service
Walking distance to train station
Walking distance to buses
Towing available – and more!
Customer Reviews
Bo Jonsson's Foreign Car Service
113 reviews
Gustavo S.
It is hard to find good mechanics now day who are honest and caring. I went to have my car fixed due to some complex electrical issue. Bob diagnosed and...
Read More »
Paul H.
The owner failed the attitude test - I drove up to drop off car for a scheduled appointment - he glanced up briefly and motioned at me me to back up - as I...
Read More »
Elizabeth H.
If I could, I'd give this dealership 10 stars. So rare these days to find a dealer who epitomizes honesty, ability, and reliability. Pat, as was his...
Read More »